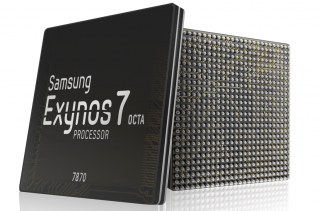 Samsung has announced a new SoC chip for its smartphone lines. The new chip is called Exynos 7870 and is...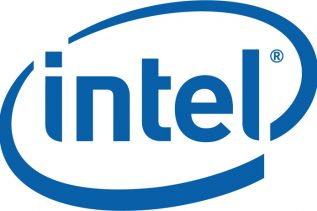 Intel is not happy with the current situation on the smartphone market – companies like Samsung, Qualcomm and Apple provide...
Intel's Haswell family of chips will be retired sometime next year with Broadwell taking its place. As we get closer...
The US chipmaker Intel will most likely retire the Intel Atom brand soon. The reasons for this decision are quite...
The popular SoC maker MediaTek has created a new smartphone and tablet SoC that will soon find its way in...
At the on-going CES 2013 AMD has leaked more details on the upcoming Kabini and Temash APUs – both expected...
The smartphone chipmaker MediaTek has officially announced the MT6589 smartphone processor. The CPU is built on four ARM Cortex-A7 processors...