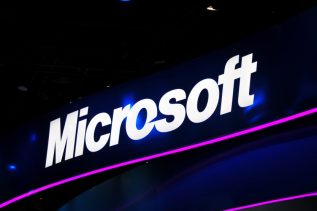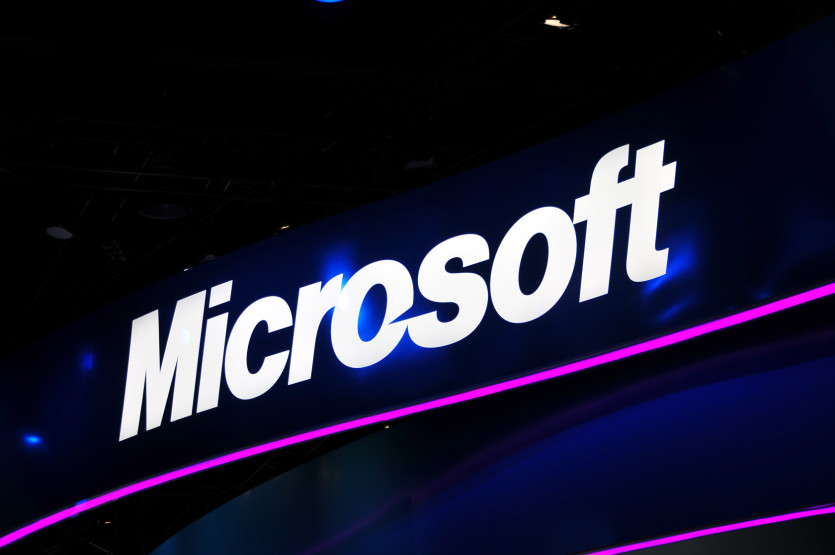 Microsoft has released a new update for Windows Vista, Windows 7 and Windows 8 computers that might break some old...
Wildfire, one of the most  popular and cheapest Android smartphone from HTC, will get the anticipated Android 2.2 (aka Froyo)...
Sony's Xperia X8, like its big brother X10 now gets the Android 2.1 Eclair update and also like the X10,...
Apple released an update of the iPhone OS, upgrading it to version 3.1.2. The update is over 200MB, can be...