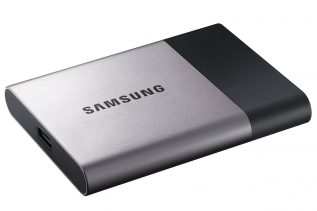 Samsung has announced a new solid-state drive family – the SSD T3. The new drives measure 74 x 58 x...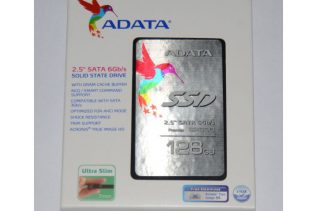 The Taiwanese memory and SSD maker ADATA has released the new budget-oriented Premier SP600 line of solid-state drives. All models...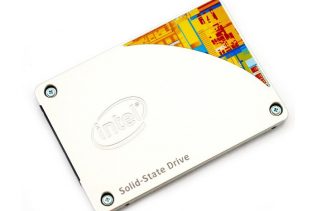 The mighty US chip and SSD maker Intel has announced the addition of the all new SSD Pro 2500 Series...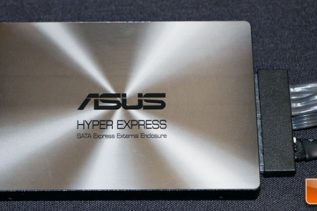 The world of solid-state drives will be soon enriched by a new model that will be known as HyperExpress SSD....
The rumored Intel SSD Pro 1500 solid-state drive line has finally seen the light of day with US chip giant...
The famous memory and SSD maker Corsair has prepared a new line of SSD drives that will soon enter the...
Famous memory maker GeIL has announced the release of a new breed of company-created solid state drives – the 2.5-inch...