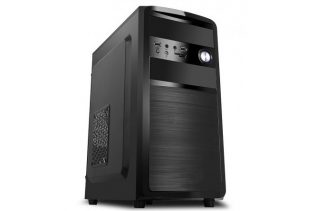 The popular maker of computer chassis and cooling solutions Spire has announced the new Tricer 1408 micro-ATX chassis. The new...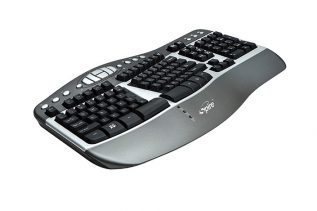 Millions of people around the world spend numerous hours every day in front of a computer, typing text and using...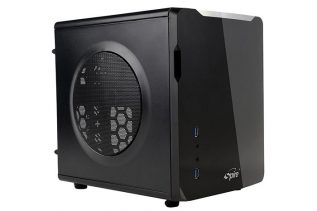 When you think of a powerful gaming computer in most cases you imagine a cool looking, large case that provides...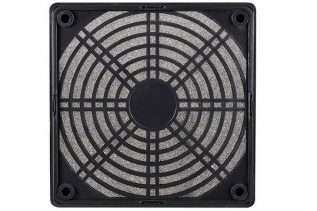 Personal computers usually have a number of cooling fans inside that keep system components cool and prolong their lives. The...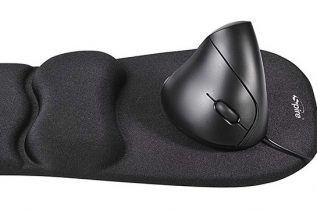 Computer usage has greatly increased in the past decade and while this contributes to better quality of life it also...
Spire has prepared a new GPU cooler for all fans of video card overclocking and enthusiasts seeking better cooling for...
Spire has added a new member to its family of CPU coolers – the TME III, which is the next...