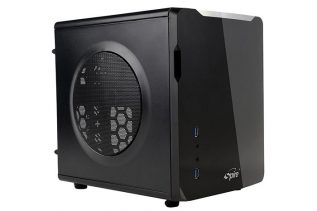 When you think of a powerful gaming computer in most cases you imagine a cool looking, large case that provides...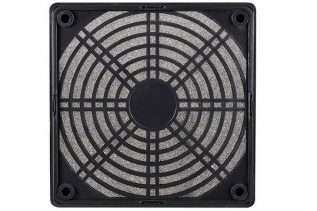 Personal computers usually have a number of cooling fans inside that keep system components cool and prolong their lives. The...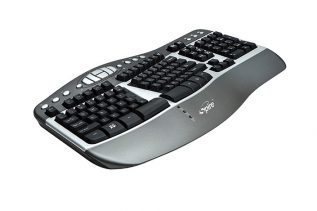 Millions of people around the world spend numerous hours every day in front of a computer, typing text and using...
Spire has added a new fan series to its product list that for the first time ever features nano-ceramic bearings....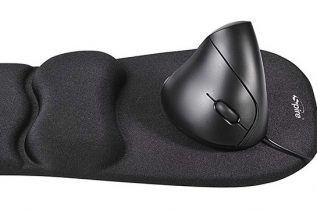 Computer usage has greatly increased in the past decade and while this contributes to better quality of life it also...
The universally compatible PacificBreeze III is designed for multiple laptop application and computing comfort. The classic all aluminum construction and...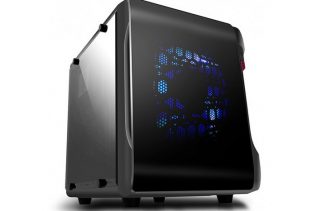 Spire has introduced an interesting new micro-ATX PC case called PowerCube 715. The new case is designed from the ground...