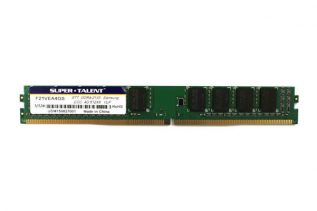 The US memory manufacturer Super Talent has officially unveiled new very low profile DDR4 memory modules that support ECC technology...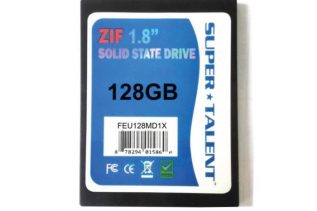 The memory maker Super Talent has unveiled the new DuraDrive ZT4 rugged solid-state drives that have come to retire the...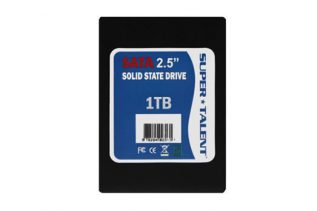 The US maker of solid-state drives and various memory solutions Super Talent has released a new line of In-Vehicle-Infotainment (IVI)...
The US maker of memory devices Super Talent Technology has announced that it will ship the new DuraDrive ZT3 family...
Super Talent Technology, a maker of various memory devices, has announced the highly expected USB 3.0 Express DRAMDisk. The new...
Super Talent has brought into this world a new SSD series – please meet the TeraNova SATA 3.0 SSD line....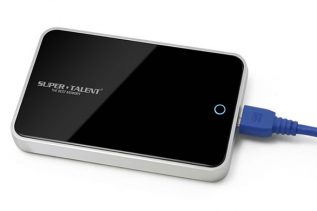 Super Talent rolls out a pocket/wallet friendly solution to turn your 2.5-inch SATA HDD into a USB 3.0 external hard...