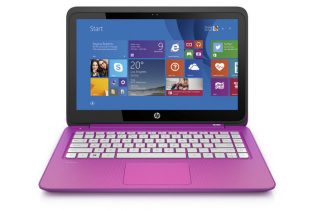 HP has launched a new line of budget-oriented notebooks and tablets that goes under the Stream brand name. The line...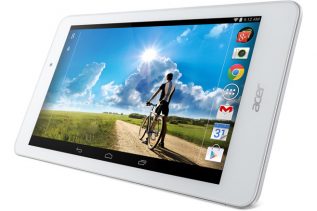 The Taiwanese hardware maker Acer will release two new 8-inch tablets that will have the same hardware specs save for...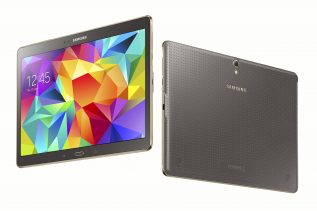 The Korean tech giant Samsung has officially unveiled its new Galaxy Tab S line of tablets. A specific feature of...
The US tech giant Apple is currently working on a few new tablets that will boast larger displays when compared...
The French company Archos, which has been specializing in tablet production in the past few years, has presented three new...
AMD has officially launched the Z-60 APU – specifically designed for use with tablets, small PCs and the like. The...
The folks at Lenovo have revealed additional pricing details on the upcoming Windows RT tablets and in particular on Microsoft's...