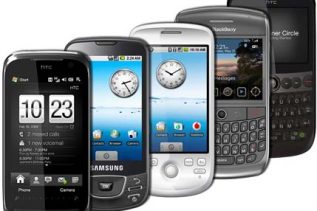 A team of Dutch scientists working for the Eindhoven University of Technology has created a new type of protective coating...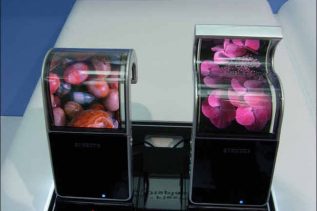 The South Korean electronics giant Samsung has finally picked a name that it will use for its own flexible AMOLED...
The Chinese tablet manufacturer HaiPad has announced the availability of new tablets that run Android 4.0....
Announced as a "Game Changer", Marvell unveils the world's first 1.5 GHz  three-core processor for smartphones and tablets, featuring dual...
Announced at this year CES, Asus has now officially launched the Eee Pad Transformer Android based tablet, which is expected...
We all know that Microsoft will launch its Surface tablets in October of this year, once Windows 8 becomes available....
The French company Archos, which has been specializing in tablet production in the past few years, has presented three new...