Sources, close to the Asian manufacturers have indicated that both Acer and Lenovo plan to launch new quad core tablet...
Announced as a "Game Changer", Marvell unveils the world's first 1.5 GHz  three-core processor for smartphones and tablets, featuring dual...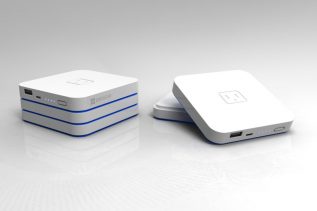 Here's a new and rather interesting product coming out of Exogear – a battery that features unlimited capacity! Designed to...
The US tech giant Apple is currently working on a few new tablets that will boast larger displays when compared...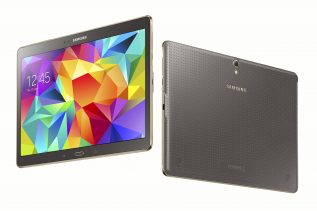 The Korean tech giant Samsung has officially unveiled its new Galaxy Tab S line of tablets. A specific feature of...
One of the big names in the smartphone world – the South Korean Samsung – is almost done working on...