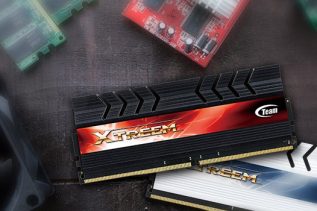 Team Group has announced a new crop of DDR4 memory that runs at the insane 4000 MHz. The new memory...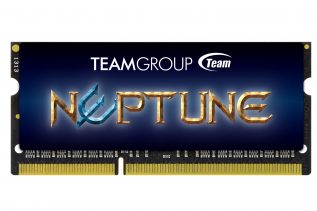 The maker of computer memory Team Group has announced the new Neptune gaming memory. The memory is designed to meet...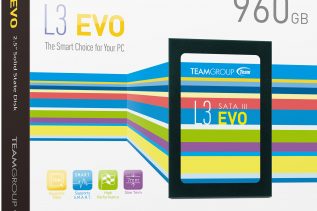 Team Group Inc., a Taiwanese maker of RAM memory modules, SSDs and memory cards has started the sales of its...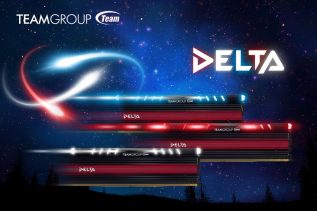 The RAM memory module maker Team Group has announced the new Delta line of DDR4 memory modules. The new line...
Team Group today introduced its new SSD models, the 2.5-inch Xtreem S2 and Xtreem S3, both equipped with SandForce controller...
The need of high capacity memory cards, has incessantly increased and Team Group comes up with new propose – 32GB...
Team Group adds new model to its  flash drive family  with launching the  Supreme U100 64G USB flash drive....