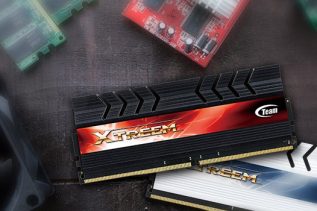 Team Group has announced a new crop of DDR4 memory that runs at the insane 4000 MHz. The new memory...
Team Group today introduced its new SSD models, the 2.5-inch Xtreem S2 and Xtreem S3, both equipped with SandForce controller...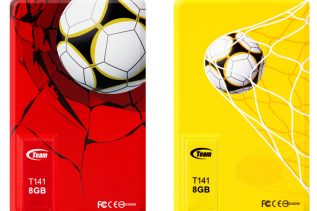 The 2014 FIFA World Cup will be one of the most significant sports events this year and guess what –...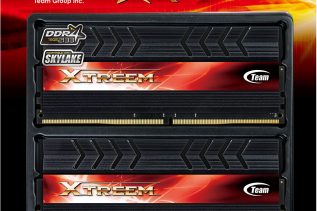 The maker of computer memory Team Group has released new DDR4 memory that has been optimized for use with Intel...
Team Group Inc launches the brand new Color Turn USB disk as the best mobile storage solution. Integrating the novel...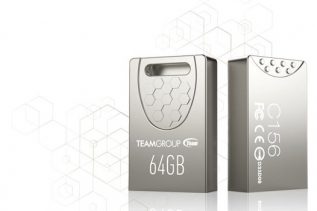 The maker of various peripheral devices Team Group has announced two new miniature-sized USB flash drives called C157, C162, C156...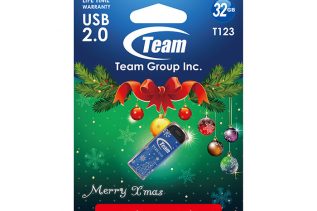 The Christmas mood is in the air already and Team Group has decided to take advantage of this situation by...