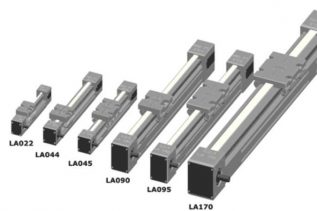 For most assembly operations that do not require complex motion systems, up-down movements could be sufficient for some of the...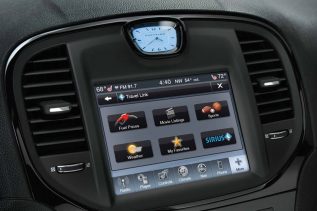 Even a cursory perusal of new cars will reveal the incredible strides that car brands are making in improving connect...
What will the home of the future look like?  When asked this question, many people respond automatically with descriptions of...
Samsung together with their partner Cisco has unveiled as they claim, the world's first zero client monitor which uses Cisco...
Toshiba Corporation take a lead over Intel with production of new NAND flash memories, which are made using 19nm process...
Apple today revealed the new updated MacBook Pro family, which now is packed with Intel's Sandy Bridge 2011 Core processors, AMD's Radeon graphics, FaceTime HD cameras and high-speed Thunderbolt I/O connectors.
Gigabyte is trying to win the gamers hearts with a new 15.6-inch P2532 Sandy Bridge powered laptop which features premium...