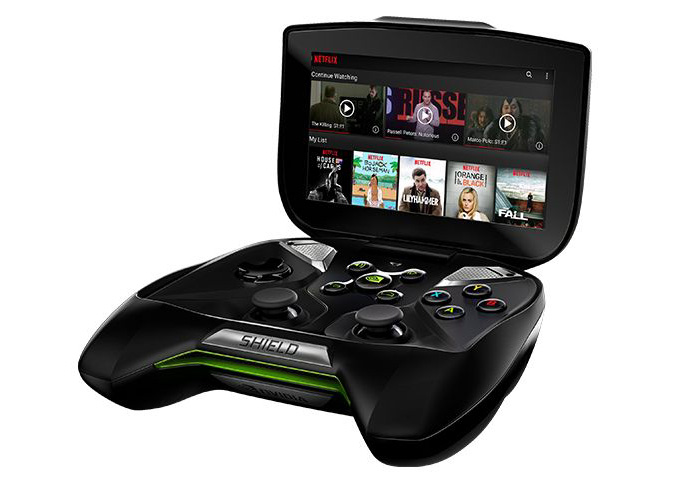 According to various online sources NVIDIA will update its Shield portable gaming console very soon. The new device is codenamed...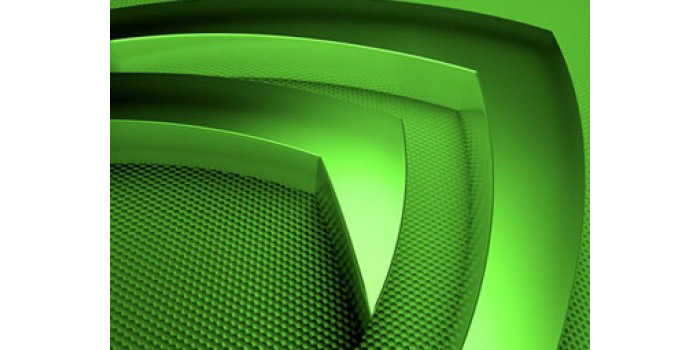 Besides making video cards and GPUs NVIDIA has expressed interest in getting into the gaming business with the first product...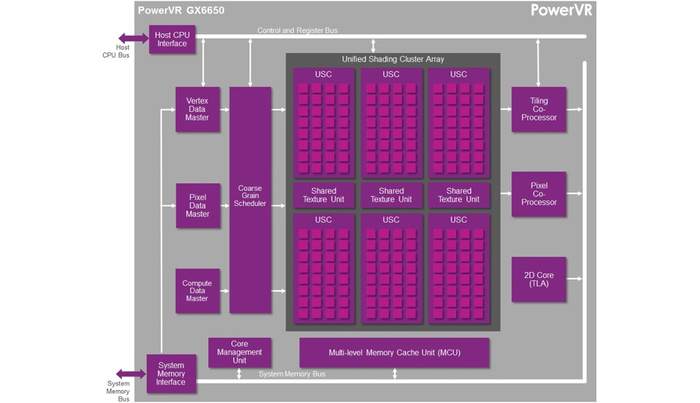 The British GPU maker Imagination Technologies, known for creating the PowerVR line of graphics processing units, has debuted a 192-core...