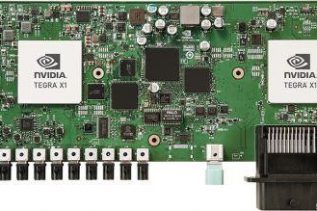 NVIDIA has introduced a new and rather interesting company product – the DRIVE automobile computers. The new products come with...
The Texas Instruments OMAP processors have always found homes in various mobile devices but the latest news from TI says...
Samsung Electronics and Nvidia unveiled the newest Galaxy Tab tablet, a 10.1 model which uses the NVIDIA Tegra 2 and...