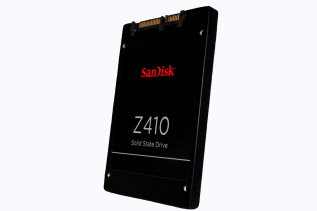 The maker of various memory products SanDisk has announced a new line of budget-oriented solid-state drives. The new SSD family...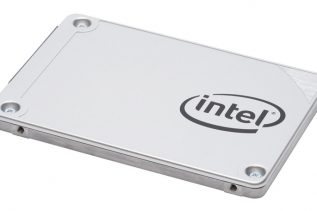 The US company Intel has announced the release of a new solid-state drive family – the budget-oriented SSD 540s. The...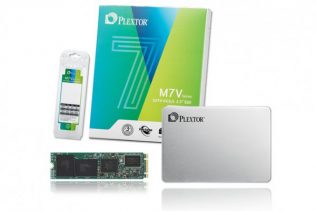 Plextor has announced a new solid-state drive family called M7V whose main goal will be to provide budget-oriented users with...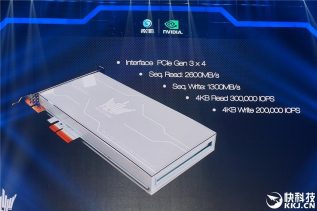 The popular video card maker Galax, also known as Galaxy, is working on a new NVMe solid-state drive (SSD) line...
Kingston has added one more solid-state drive line to its product list. The new drive line is called UV300 and...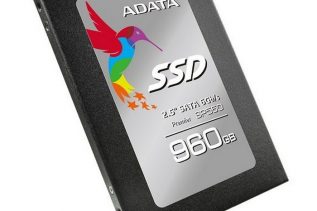 The famous memory and SSD maker ADATA has launched the new Premier SP550 solid state drive, which comes with tons...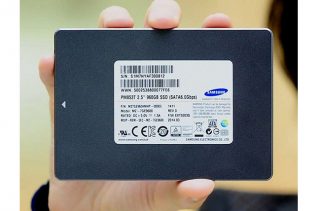 The Korean tech company Samsung has released the world's first solid-state drives that offer TLC NAND flash memory and serve...