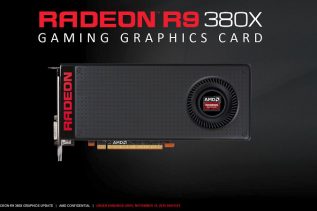 As expected earlier, today AMD has unveiled the rumored Radeon R9 380X graphics card. The new card has turned out...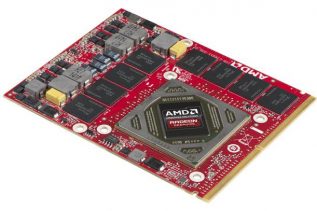 AMD recently launched several new FirePro video cards for high-end workstations but mobile users got nothing back then, which was...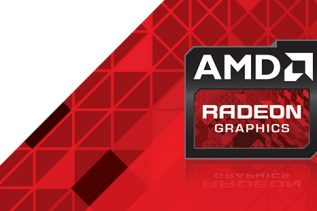 A few days ago several sources on the Internet, including us, spread the news that the expected Radeon R9 380X would...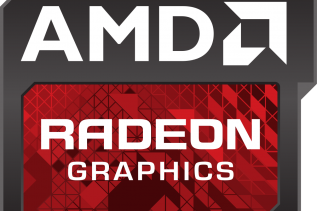 The hardware community has been lately focused on the new Tonga GPU that is scheduled to be revealed on August...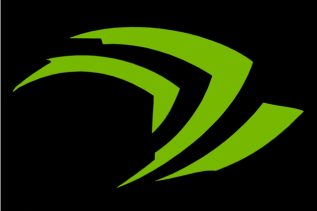 The popular maker of graphics cards and motherboards Gigabyte has confirmed that the GeForce GTX 880 will be released this...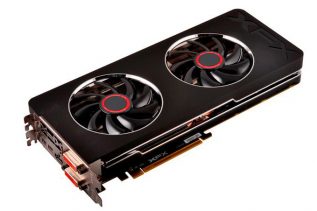 Very shortly after the information leak on an upcoming Tonga GPU from AMD various online sources have confirmed the upcoming...