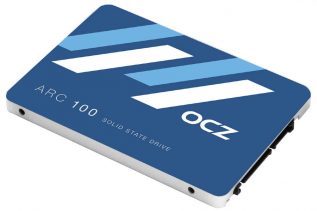 OCZ Technology Group, now owned by Toshiba, has released a new family of high-performance solid-state drives. The new line is...
By the end of July 2013 the Japanese company Toshiba will debut Satellite B373 – a new business-oriented laptop with...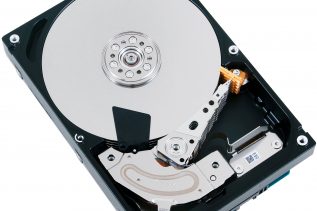 The Digital Products Division of Toshiba has introduced new 4 TB and 5 TB models to its Toshiba Desktop 3.5″...
Seagate CEO and chairman Stephen Luczo has given a very negative prognosis on the development of the hard drive crisis,...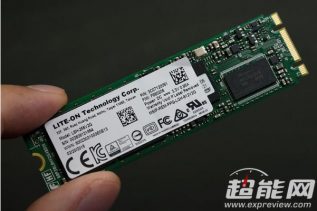 Back in December 2014 LiteOn announced its new M.2 Zeta SSD line, which was the first SSD line created by...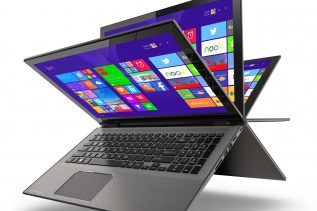 The launch of Toshiba's new Satellite S line of notebooks has been followed by more launches one of which is...
Toshiba has prepared a new gaming laptop for all the gamers out there. The new gaming laptop – Qosmio X870...