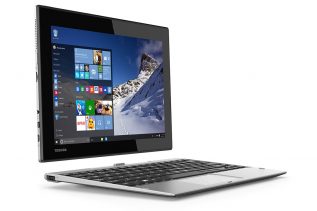 Nowadays it just doesn't cut it to have nice hardware inside a notebook – the fanciest models can also be...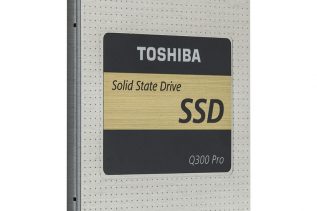 Toshiba's Digital Products Division (DPD), a division of Toshiba America Information Systems, Inc. has announced two new internal solid-state drive...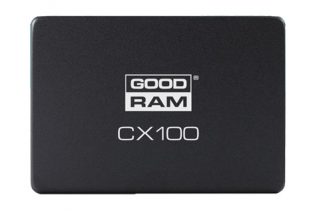 The Polish memory maker Wilk Elektronik SA, which is better known as GOODRAM, has released the new CX100 line of...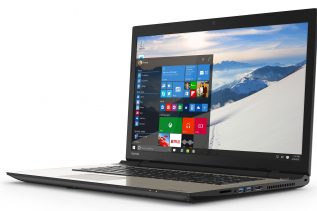 The US branch of Toshiba has presented a new and updated Satellite L line of mainstream notebooks designed to serve...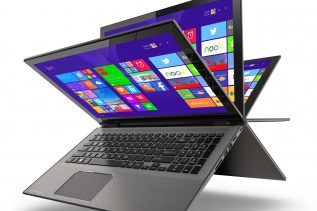 The launch of Toshiba's new Satellite S line of notebooks has been followed by more launches one of which is...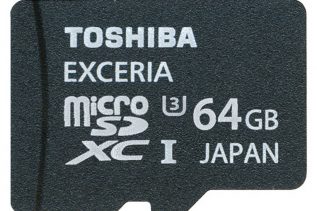 With the summer season just weeks away (that is if you live in the Northern Hemisphere) many people across the...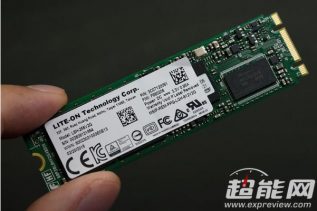 Back in December 2014 LiteOn announced its new M.2 Zeta SSD line, which was the first SSD line created by...