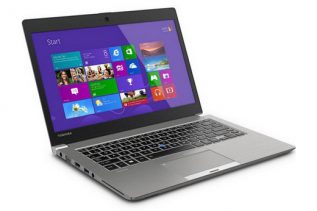 Toshiba has announced a new company product, which comes in the form of an ultrabook and carries the Portege Z30...
Toshiba now offers its new universal USB docking station – dynadock V  for $119.991. The dynadock V docking stations is...
Toshiba launches the first ever upscaling TV, the new REGZA ZV series. Using Toshiba's unique Resolution + technology, the REGZA...
At the ongoing MWC Toshiba has unveiled a new yet unnamed tablet that features a 7.7-inch screen and a quad-core...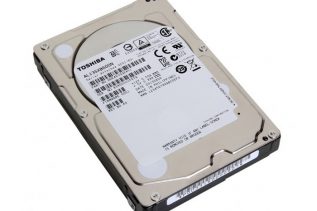 The Japanese tech company Toshiba has presented new hard drives that belong to the AL13SX line. The new company products...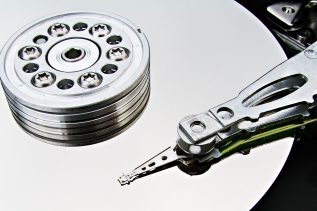 The Digital Products Division of Toshiba has announced two new 6 TB hard drives designed for external and internal use....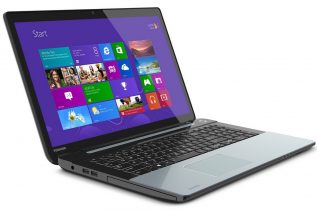 The Digital Products division of Toshiba has refreshed the company's line of notebooks with no less than four new models...