Transcend Information extends its USB 3.0 product portfolio with the new JetFlash 700 flash drive which comes in sturdy casing...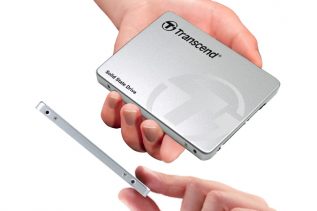 The maker of memory products Transcend has announced a new budget-oriented line of solid-state drives called SSD220. The main feature...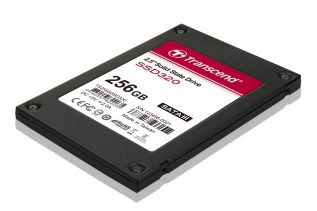 Transcend has announced a new and interesting technology that regards developing solid-state drives. The new technology is called SuperMLC and...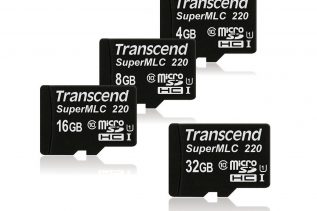 Transcend has announced the release of a new line of microSD memory cards. They come with industrial-grade characteristics and feature...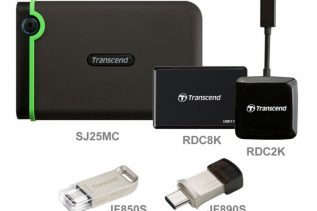 The storage device maker Transcend has come up with a bunch of new storage drives that feature a USB Type-C...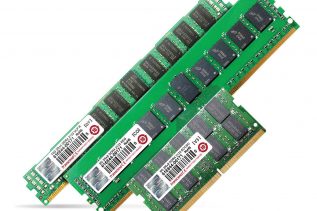 About 6 months ago the latest DDR4 memory standard debuted as a high-end memory solution, which is to be used...
The Serial ATA interface has almost completely conquered the digital world and this is why every new peripheral device that...