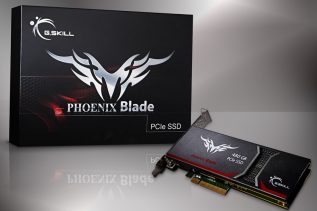 The manufacturer of computer memory and SSDs G.Skill has released the new extreme performance Phoenix Blade Series PCIe solid-state drive....
Some time ago solid-state drives (SSDs) were an expensive addition to your PC. Despite the impressive speed they offered they...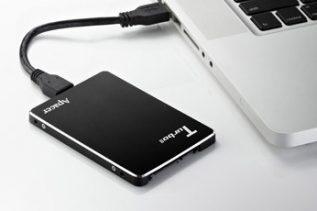 The popular memory and digital storage maker Apacer has launched a new portable solid-state drive known as AS710. The device...
The SSD market and buyers have enjoyed the appearance of yet another SSD family by the not so popular company...
OCZ Technology has announced a new corporate class SSD family known as Deneva 2. The new products are based on...
SSD maker Silicon Power has added two new SSD series to its product list – the 2.5-inch Velox V55 and...
The famous memory and SSD maker Corsair has prepared a new line of SSD drives that will soon enter the...