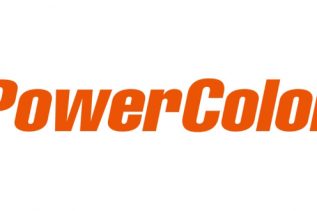 TUL Corporation, also known as PowerColor, has launched the new Devil13 Dual Core Radeon R9 390 video card that packs...
TUL Corporation today announces the PowerColor HD6870X2 graphics card which boasts dual Barts GPUs and will be bundled with Codemasters' Dirt...
Manufacturer of AMD graphics cards PowerColor, today announces a new custom model of Radeon HD 6870, called  PCS+ HD6870. The...