Ubisoft revealed new product details for the upcoming Assassin's Creed: Brotherhood title, which is the next installment of the multimillion...
Sony is considering to follow the actions of game developer Electronic Arts to charge users who buy games second hand...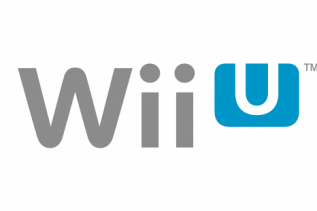 The ongoing Electronic Entertainment Expo has brought good news for all Nintendo gamers. The upcoming Nintendo Wii U gaming console...
Bad news for Far Cry fans – the latest installment – Far Cry 3 has been delayed by three months...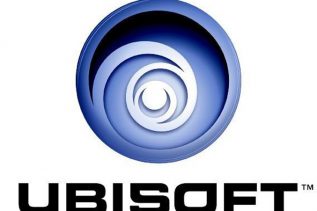 A large number of gamers eagerly expect this year's release of two of the hottest titles – Assassin's Creed 3...