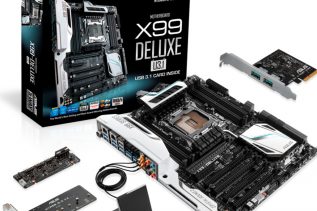 The famous Taiwanese motherboard maker ASUS has announced a large number of USB 3.1-enabled motherboards as well as two ASUS...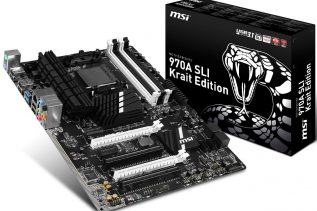 MSI has announced the new 970A SLI Krait Edition motherboard, which happens to be the world's first AMD motherboard with...
The USB 3.0 Promoter Group has announced that the next generation of the popular USB standard is ready. Named USB...