Corsair, a worldwide leader in high-performance computer and flash memory products, today announced two new Flash Survivor GT USB flash...
Xbox360 will gets a USB memory storage support via system update over Xbox LIVE  on April 6th. This will allow...
Super Talent drops two new models into the market from its Pico Mini series USB flash drives. The new additions...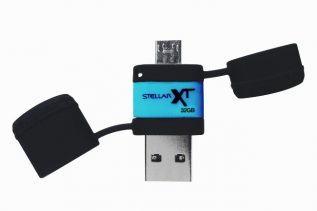 The US memory and SSD maker Patriot Memory has presented two new USB flash drives – the Stellar Boost XT...