It isn't everyday four massive desktop replacement (DTR) notebooks arrive at our lab all ready for their shootout, and face...
Introducing this selection of new VAIO products, Hidetoshi Takigawa, Marketing Director for VAIO Of Europe said "VAIO is naturally positioned...
Sony's Vaio T14 and T15 ultrabooks have become available a bit earlier than expected thanks to Best Buy. First expected...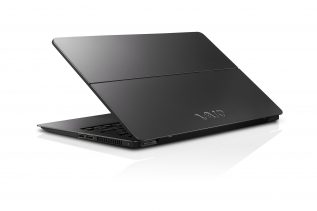 VAIO is a brand name that you may still associate with Sony but the truth is that nowadays VAIO has...
Sony comes up with new offer for its last Spring launched VAIO S laptop. The new custom built or "Configure-to-Order"...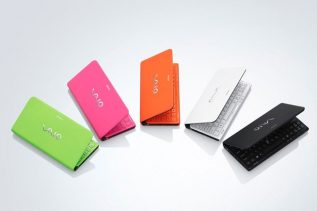 The stylish Sony VAIO P-Series "lifestyle" netbooks were first introduced at the Consumer Electronics Show (CES), last year, in 2009....
Light, easy to carry and simple to use, the new VAIO M Series mini notebook from Sony is a great...