Steam has been doing really well lately offering more and more games and recently non-gaming software but a security flaw...
There's a new rumor regarding the mythical Half-Life 3 game – and guess what – it claims that for the...
Valve has officially announced the sequel of the world's famoust team-based tactical shooter Counter Strike, which will be released for...
Windows 8 will appear in stores on October 26 but analysts already think that the new OS will be a...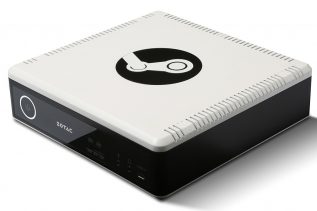 The US video game maker Valve Corporation, better known as just Valve, has announced the official release of its first...
AMD and Valve are collaborating in order to bring ATI Catalyst graphics driver updates through Valve's huge Steam platform. Users...
Valve's Steam has been associated so far with the computer games it offers. Starting now, however, Valve will offer non-gaming...