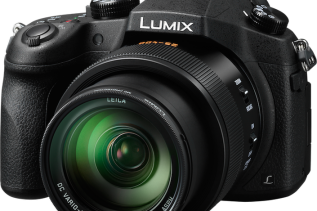 The Japanese Panasonic has enhanced its Lumix product portfolio with a new camera that is called DMC-FZ1000. The new camera...
Panasonic introduced the newest member of the LUMIX ZS-Series. With an impressive 20x optical zoom, a 24mm ultra wide-angle LEICA...
Panasonic today announced the LUMIX DMC-LX5 compact digital camera, featuring F2.0 LEICA DC VARIO-SUMMICRON lens with 24mm wide-angle and 3.8x...