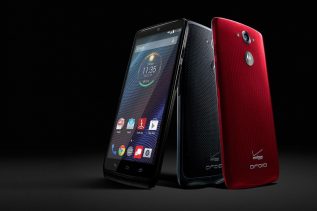 Every year hundreds of new smartphones reach the market but only some of them can be classified as high-end devices...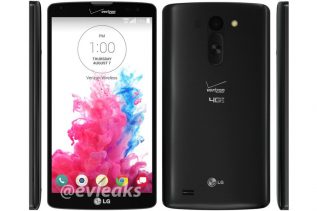 The Korean maker of smartphones LG works on a new smartphone that will be known as Vista. The device will...
The iPhone 5 is here and this is good news for all Apple fans but what happens if you want...
The telecommunications giant Verizon has shocked Apple fans and markets with information that a major smartphone release will occur in...
Verizon is getting ready to release two new 4G LTE tablets this month that will succeed the Motorola Xoom. The...
Microsoft has announced a big news for the Xbox360 owners, a new streaming TV integration for the Xbox 360 console,...
Motorola and Verizon Wireless have finally made official the Droid X2 smartphone. It will be available online from May 19,...