The Finnish manufacturer of mobile devices has decided to sell its luxury Vertu brand in an attempt to compete with...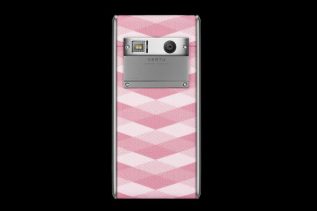 The maker of luxury smartphones Vertu has made a comeback by announcing three new handsets with somewhat affordable prices. All...
Vertu is going to release the Ascent Ti Carbon Fiber. The new cell phone will be made entirely from carbon...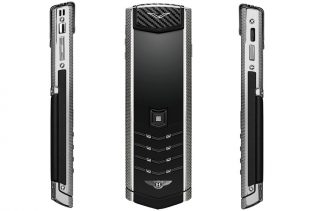 The luxury smartphone maker Vertu has unveiled its second phone for owners of Bentley cars. This time the new product...
The famous company Vertu, known for making high-end smartphones, has announced it will soon start the sales of a new...
Nokia's luxury brand Vertu has announced two new high-end luxurious smartphones that belong to the Constellation family – the Constellation...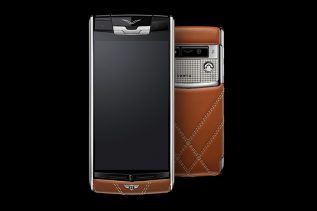 The British luxury smartphone maker Vertu has teamed up with Bentley to release the all new Vertu for Bentley smartphone,...