Vertu is going to release the Ascent Ti Carbon Fiber. The new cell phone will be made entirely from carbon...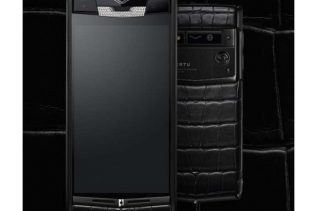 The smartphone maker Vertu, which is known for designing super luxurious handsets, has come up with the new Pure Jet...
Nokia's luxury brand Vertu has announced two new high-end luxurious smartphones that belong to the Constellation family – the Constellation...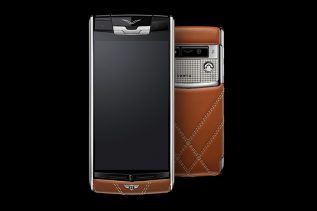 The British luxury smartphone maker Vertu has teamed up with Bentley to release the all new Vertu for Bentley smartphone,...
This is probably the world's hottest new phone and Vertu's most beautiful ever made! It is the creation of Vertu...
The troubled Finnish communications company Nokia is trying to sell its luxury Vertu brand to other companies, sources close to...
The maker of luxury smartphones Vertu has announced it will launch a new premium-class V06 smartphone by the end of...