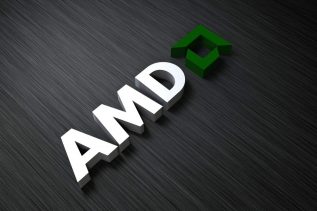 Recent AMD roadmaps did not show any support for DDR4 in the year 2015. The company explained this fact with...
AMD's new Volcanic Islands family has gathered more attention with the sudden discovery that the high-end R9 290 graphics cards can...
In a surprising move Advanced Micro Devices (AMD) has announced that the official launch of the high-end Radeon R9 290...
The first detailed specs of AMD's next generation GPU flagship – the Radeon R9 D970 (in compliance with AMD's new...
Sources close to AMD have leaked unofficial information on the upcoming AMD Radeon Volcanic Islands family. According to this information...