Sony's popular Cyber-shot W-Series gains a fresh new look for '08 with five stylish new cameras that team fantastic HD...
The new WALKMAN® X series delivers the ultimate personal entertainment experience. Packed with latest Sony audio and video technology, it's...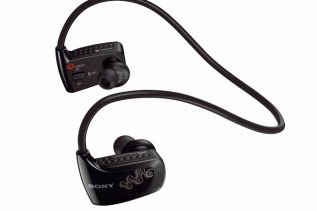 Sony has added a new model to its Walkman MP3 players line which features wearable, water-resistant design and weighs about...