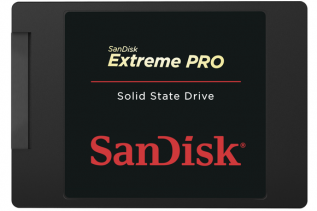 The flash memory storage solutions maker SanDisk has surprised investors and consumers with the presentation of a new line of...
Amidst the hard drive crisis which has been rocking the world in the past few months, more bad news comes...
The world leader in external storage solutions, Western Digital, introduced today new Limited Edition 500 GB My Passport Essential Portable...
Gateway launches two new notebook lines – the Gateway® UC Series and Gateway MD Series.Optimized for multimedia enthusiasts on a...
So you can listen to music the way it's meant to be heard, Logitech announced additions to its MetroFi line...
This fully rugged notebook can take all sorts of abuse, assuming you can afford it....
German computer maker MaxData is launching a 10 inch netbbook called the Belinea o.book 1XS. Normally the Belinea name seems...