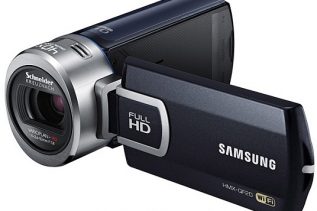 Samsung has unveiled two new camcorders that target two different types of users. The first one is called QF20 and...
Lenovo has revealed its latest laptop creation in a video commercial, through the company's YouTube channel, the 13.3-inch ThinkPad X1 ...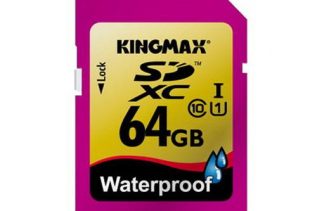 The company Kingmax Digital comes up with a special offers for users of digital cameras and camcorders, the first waterproof and...
ADATA announced that is teams up with the NBA for a series of USB flash drives, which are shaped and...
You never separate with your lovely smartphone, you can't separate with your favorite song  "singing in the rain", but what...
If you're wandering, can I listen to music under the shower from my phone, the Japanese company Murata will make...
SANYO has revealed today the world's first waterproof camera – DMX-CA100,  capable to shoot Full HD videos to a depth...