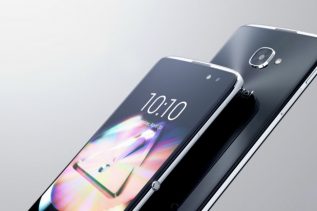 The popular graphics benchmark database GFXBench has unveiled one more smartphone, presumably by accident. The handset in question is Alcatel's...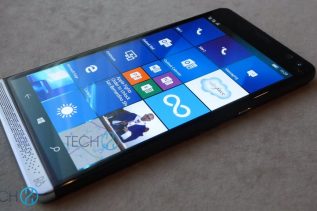 HP has been all about computers and peripherals for decades but new information published two months ago mentioned something interesting...
Microsoft is not known for releasing new smartphones on a daily basis like Samsung so the news that we will...
Back in October of this year Microsoft promised we would soon have the Lumia 550 – an affordable smartphone that...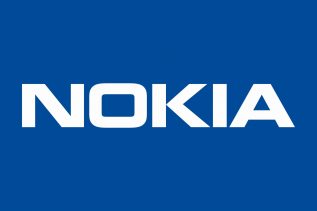 Microsoft purchased the phone division of Nokia over a year ago and one of the clauses inside the deal says...
The big announcement day, which Microsoft had earlier, has finally concluded with Microsoft announcing the rumored three new Lumia smartphones...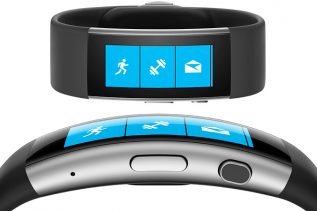 Along with the Surface Book and Surface Pro 4 Microsoft has unveiled its second generation Band fitness bracelet. The new...