Back in October Microsoft unveiled its Surface tablet running Windows RT and promised that customers would soon get a version...
The US software giant has come up with important news in the past few days. For one thing the company...
Samsung has updated its Series 9 notebook line with a new model that is known as Series 9 Premium and...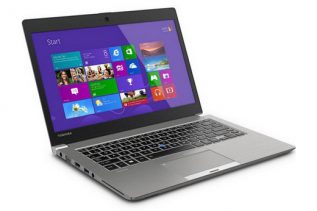 Toshiba has announced a new company product, which comes in the form of an ultrabook and carries the Portege Z30...
After months of speculation and rumors regarding the mysterious Windows Blue update to Windows 8, the first proof of the...