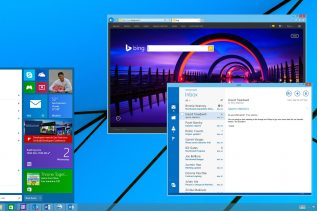 The biggest software event of the week is definitely the presentation of Windows 10 – the new OS brings along...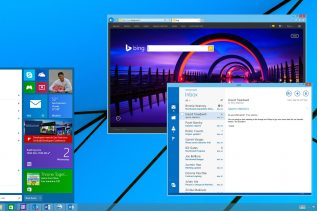 Do you know what September 30, 2014 will likely be remembered for? This is a tricky question so we will...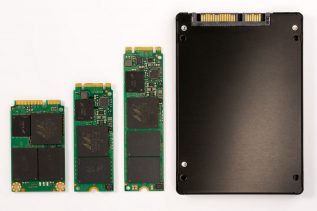 The memory and SSD maker Micron has announced the new M600 line of client-class solid-state drives that have been designed...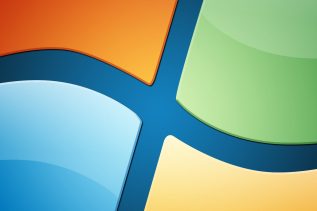 It appears that after the fiasco with Windows 8, Microsoft is working extra hard on its upcoming Windows 9 operating...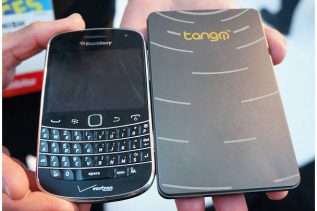 The tech world may soon see a miracle in the form of a new product, branded as Tango PC. According...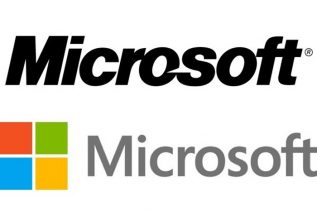 Some of us have always believed in conspiracy and more precisely in the belief that certain companies and intelligence agencies...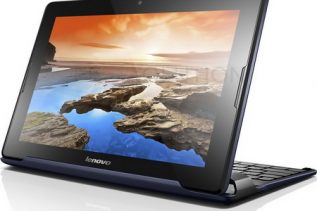 The Chinese hardware maker Lenovo has debuted three new tablets that belong to the IdeaTab line – please meet the...