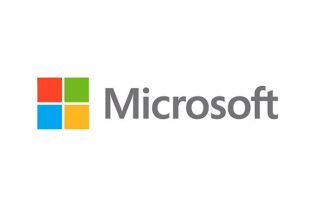 The next version of Windows, known as Windows 9, will be publicly presented by the end of September 2014, sources...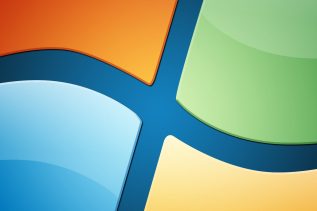 It appears that after the fiasco with Windows 8, Microsoft is working extra hard on its upcoming Windows 9 operating...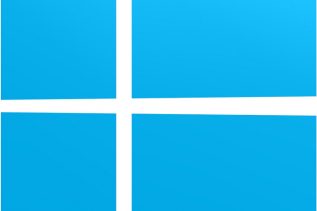 Microsoft has always had one major problem and this is software piracy and piracy of Microsoft Windows in particular. The...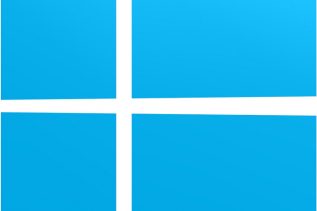 Starting with Windows 8 Microsoft has retired the release of service packs. Instead now the software giant offers regular updates...
The Windows 8 debacle is now undeniable and along with slow adoption hurting Microsoft's plans, it has also negatively affected...
It's a public secret now that the once almighty software giant Microsoft is not doing very well. The Vista disaster...
A job posting for a position at Microsoft has revealed some quite interesting facts including that Microsoft has already started...