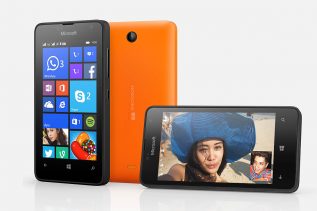 Microsoft has decided to release a new budget-oriented smartphone dubbed Lumia 430 Dual SIM. The device is expected to reach...
Microsoft will soon release a new budget-oriented smartphone in another attempt to establish its name in the mobile phone and...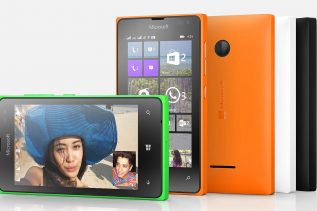 The US company Microsoft has released the rumored Lumia 435 which we reported on a while ago. The new budget-oriented...
After the Nokia purchase the phone division of Microsoft has one goal only – to make a name on the...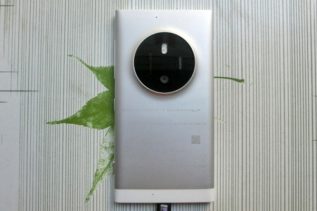 The rumored new Microsoft Lumia smartphone that we talked about yesterday has turned out to be the so-called Lumia 1030....
The Microsoft Devices Group division of the US software giant Microsoft has presented the new mid-range Lumia 530 smartphone. The...
The Finnish maker of feature phones and smartphones Nokia has launched two new budget-oriented models on the market – the...