A hot new rumor on the Internet now claims that Microsoft might abandon Windows Phone and even Windows 10 Mobile...
It's perfectly normal for a company that designs and makes mobile phones to create and release newer and newer devices...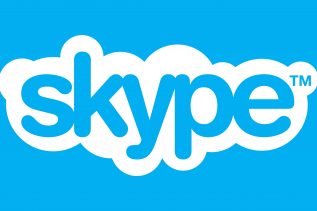 Microsoft, which now owns Skype, has launched a new interesting messaging app called Skype Qik. The main purpose of this...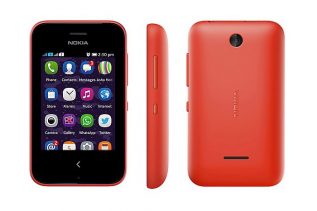 The changes in Nokia, now owned by Microsoft, keep on happening. After killing the Android-based Nokia X smartphones a while...
In case you have recently purchased a Nokia X smartphone, you are out of luck – Microsoft, the company that...
The Nokia X smartphone has been in the news for some time now due to an unusual feature for a...
A new rumor in the smartphone world now claims that Sony will use Windows Phone in future company mobile devices...