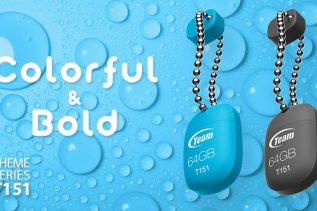 The maker of computer memory and various storage devices Team Group has announced the new T151 line of USB flash...
Microsoft's CEO Steve Ballmer has officially announced that he will retire as soon as a new CEO is elected but...
Windows XP has become the most successful Windows version ever with nearly 20 per cent of all PCs still using...
Windows 8 has been on the market for more than two months now but despite this the new OS has...
In a strong push to sell more and more Windows 8 copies Microsoft has said that it won't release DirectX...
CoD Black Ops 2 will be released on November 13 this year with versions available for the PC, Xbox 360...
The latest Office 2013 news from Microsoft may bring grief to people with older PCs – the upcoming Office 2013...