AOC and DisplayLink have launched a new 15.6-inch portable monitor, targeted at users running multiple applications on their PC or...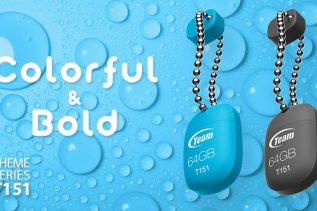 The maker of computer memory and various storage devices Team Group has announced the new T151 line of USB flash...
The lukewarm reception of Windows 8 may be coming to an end according to the latest report by Net Applications...
Windows XP has become the most successful Windows version ever with nearly 20 per cent of all PCs still using...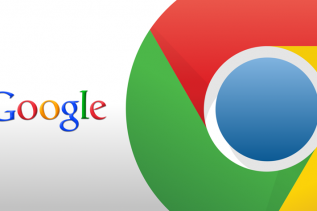 Google, the developer of the popular web browser Chrome, has announced plans to end support for both Windows XP and...
Microsoft has made a new important step towards the launch of the upcoming Windows 8 operating system with the release...
One of the landmark features of Windows Vista and later Windows 7 – Aero Glass – which we've come to...