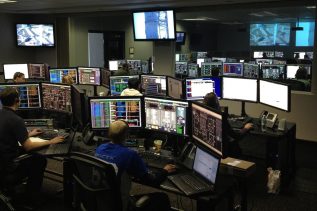 With the emergence of .NET Core in Microsoft's .NET family, it can sometimes be difficult for the programmer to decide...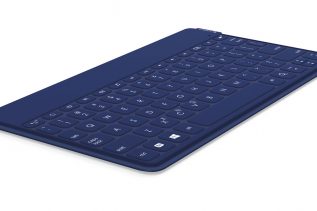 The famous PC peripherals maker Logitech has announced the new Keys-To-Go ultra portable keyboard for various Windows, iOS and Android...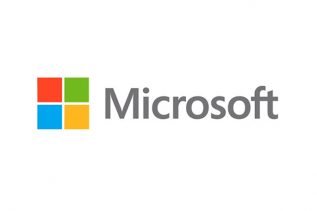 Microsoft is a company that is best known for its ubiquitous Windows operating system. Despite decades of existence, however, Windows...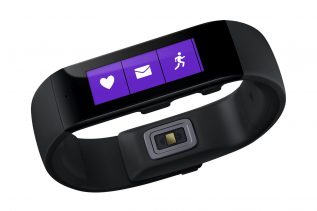 The US software giant Microsoft has officially presented the Microsoft Band – the company's first wearable device. Microsoft Band is...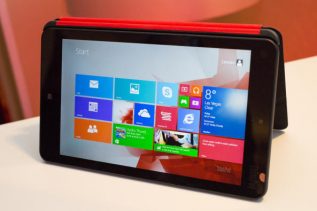 The Microsoft Windows operating system rules the desktop PC world but this is not true when it comes to tablets...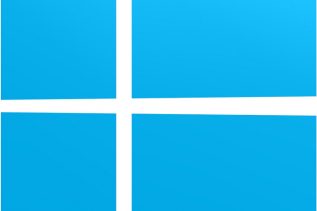 Yes, you read that right – Microsoft will distribute Windows for free – but do not get excited too much...