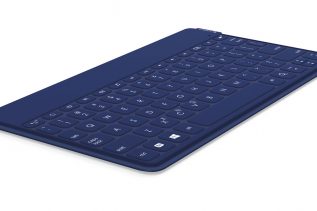 The famous PC peripherals maker Logitech has announced the new Keys-To-Go ultra portable keyboard for various Windows, iOS and Android...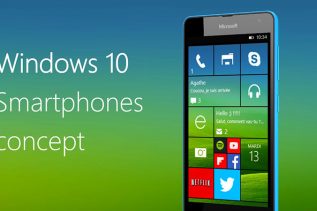 Microsoft has recently released its first technical preview for Windows 10 on smartphones. The initial release became available for a...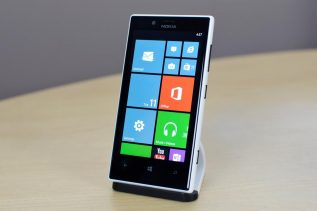 The once popular phone brand Nokia will no longer exists starting with the new 2015 year, sources close to Microsoft...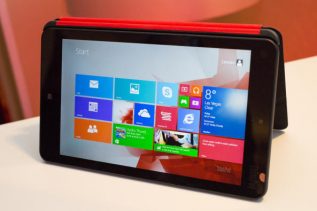 The Microsoft Windows operating system rules the desktop PC world but this is not true when it comes to tablets...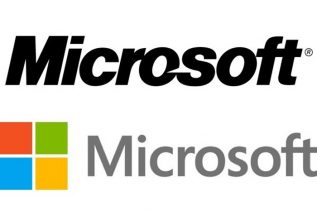 Microsoft has been entering the hardware market more and more aggressively lately by announcing new devices quite often. The latest...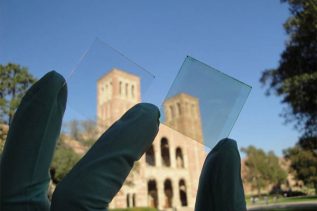 Photovoltaic systems are getting more and more common but soon they may find their way to everyone's windows thanks to...