Asetek, the industry leading supplier of liquid cooling systems for computers, announced today it has added its liquid cooling technology...
Hewlett-Packard has revealed a new line of workstations that belong to the so-called Z line. The new workstations come with...
Hewlett-Packard has launched a new all-in-one workstation called Z1 that targets gamers, power users, professionals and enthusiasts....
The Chinese computer giant Lenovo has announced three new workstations aimed at professionals who demand the best for their work...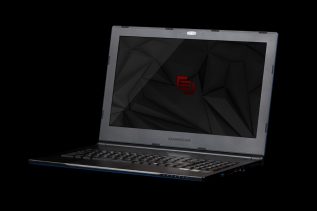 Maingear has become the first company in the world to offer a mobile workstation computer that features the just announced...
Dell, the world's No. 1 workstation supplier for the last nine years[1], today unveiled Dell Precision T7500, T5500 and T3500...