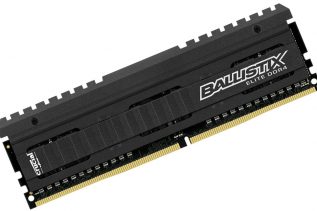 The Crucial Ballistix memory has been with us for many years, coming in various forms and capacities. Starting now, fans...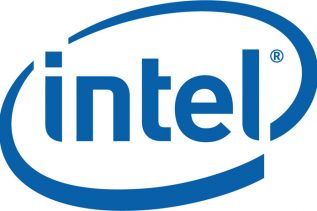 The Intel X99 chipset has not been a secret for a long time now with details emerging here and there...
The US chip maker Intel has shared its plans for the release of the upcoming Haswell-E chip. According to the...