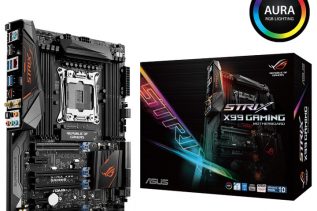 There are probably just a few weeks left until Intel releases the expected Broadwell-E CPU generation for the LGA 2011-3...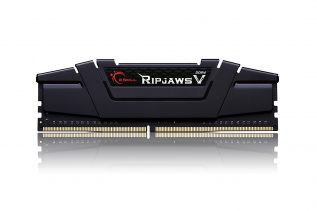 The Taiwanese maker of high-end computer memory G.Skill has announced a new speed record with DDR4 memory. The company has...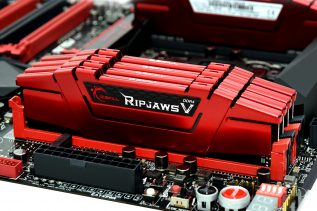 The Taiwanese maker of high-end enthusiast memory G.SKILL has presented the world's fastest DDR4 128 GB memory kit that runs at...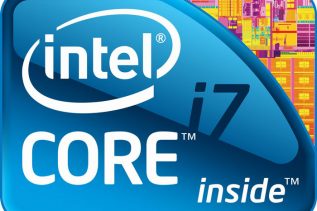 A true hardware enthusiast can be never satisfied with the performance and features he/she gets from the latest and most...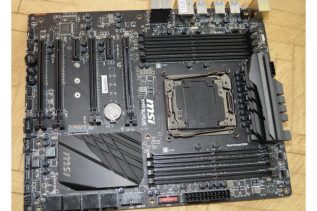 It is always exciting to have the latest and greatest hardware, this is beyond doubt. It is fast and shiny,...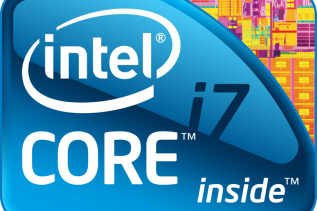 The arrival of the Intel Haswell-E processors, the X99 platform and DDR4 memory has been eagerly awaited lately and hardware...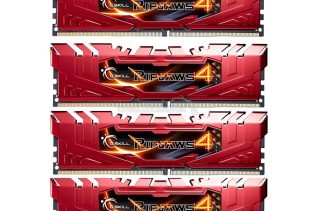 The first DDR4 memory kits are already on the market but the choice is not that great and many famous...