In its continuing quest to bring gaming enthusiasts the ultimate in performance, XFX now adds "power" to its lineup with...
For the humble amount of $1199.99, you can get the new "Top Gun" of XFX – The Radeon HD 5970...
The arrival of the latest AMD Radeon HD 7000 series of graphics cards has meant only one thing to XFX...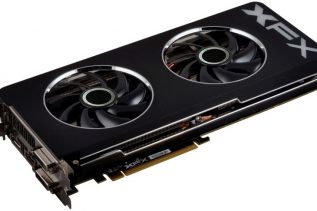 While everyone is busy discussing the upcoming Radeon R9 390X video card there are companies that are working hard to turn...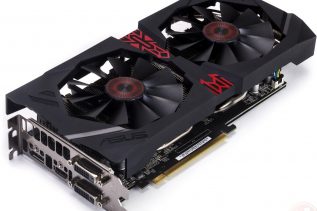 You probably know one simple fact – all new products get manufactured in market volumes some time before the actual...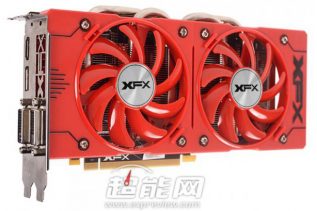 XFX has created something that you haven't seen for sure – a video card that can change its specs and...