Yamaha Electronics Corporation, the innovator in home theater and digital audio and video reproduction,  introduces its innovative YHT-S400 two piecehome...
Yamaha makes portable digital drums available to more aspiring drummers with the release of the DD-45. Designed from a drummer's...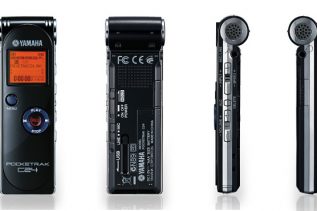 Yamaha has introduced two new convenient, reliable and unique portable recording devices, the POCKETRAK C24 and POCKETRAK W24. "A lot...
Yamaha has introduced a new DSR Series of active loudspeakers with price range from US$1,199.00 MSRP to US$1,649.00 MSRP and ...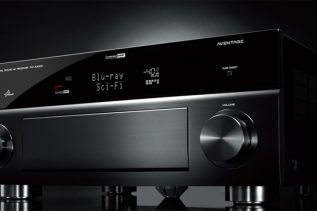 Yamaha has announced a new line of A/V receivers with codename AVENTAGE (pronounced Ah-Ven-Taj) that is complement to Yamaha's award-winning...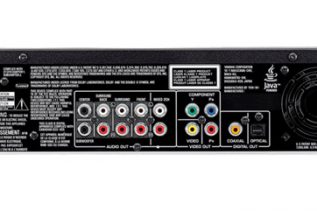 Yamaha has introduced its first "universal Blu-ray player", which along with HD video and audio playback, can stream from NetFlix,...
Yamaha TSX-140 Desktop Audio System feature IntelliAlarm that will "wakes you gradually and gently" with music of your choosing, first...