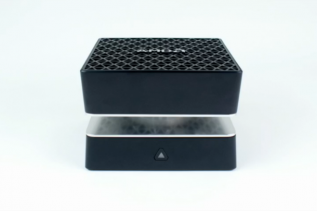 Project Quantum was one of the new products that AMD presented last week and while the device was really impressive...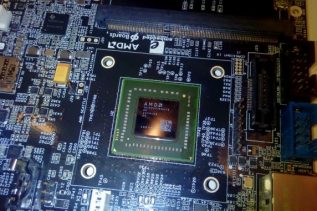 AMD has demonstrated its first ARM processor at the so-called ARM TechCon event earlier this week. The new chip carries...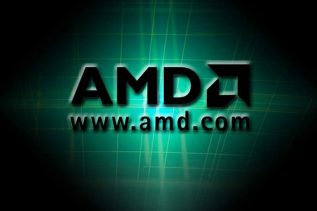 AMD has shown a prototype of an AM4 socket motherboard further shedding some more light on its upcoming and badly...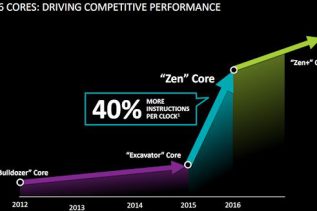 AMD had its so called Investor Day earlier this week and as expected the company brought tons of news to...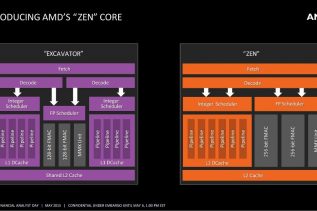 The information that AMD works on entirely new processor architecture, called Zen, is hardly any news nowadays but until this...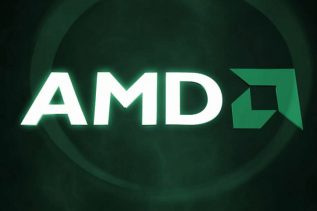 AMD has been badly lacking performance in the CPU department for a really long time but things may change in...